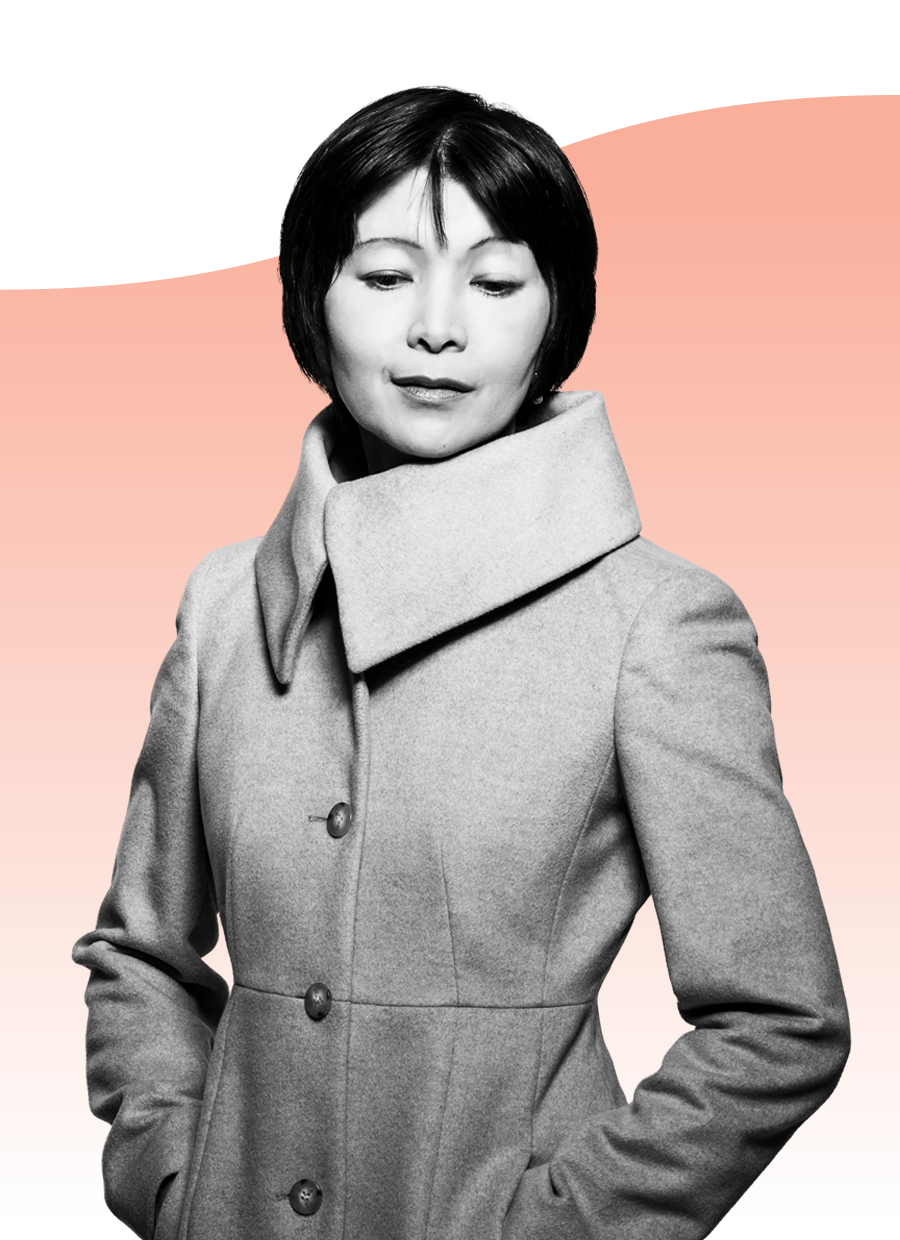 Biography
Masako Kamikawa, born in Osaka/Japan, studied piano and piano chamber music at the States Conservatory for Music, Mannheim and the States Conservatory for Music and Dramatic Arts, Stuttgart.
She won Scholarships from the Richard Wagner Association and the "Podium Foundation for Young Artists" Stuttgart. In addition, in 2021, she was awarded a Scholarship from the Bavarian Ministry´s Department for Arts and Science for her innovative ideas on Artistic performance.
The pianist became known through her private studies with Prof. Peter Feuchtwanger in London. She was deeply impressed by Feuchtwanger´s natural piano technique and by his sensitive musicality and decided to study with him to change her previous technique completely.
Masako Kamikawa performs regularly as a soloist in Germany, UK, Switzerland, Austria and in Japan. She has given chamber music concerts as a duo partner of flautist Prof. Dirk Peppel and piano quartet performances with the members of the SWR (Southwest Radio) Symphony Orchestra.
With the cellist Mikael Samsonov she currently maintains a long term duo partnership.
Masako Kamikawa loves artistic excursion in the genre of experimental and improvised music and is working occasionally on projects with electronic music as well as with art and light installations, and has done since 2011.
From 2012-2019 she was a co-worker in the project "Improvisation – Body performance and piano music" with the dramatic arts students at the Conservatory Stuttgart managed by Prof. Verena Weiss.
Since 2015 Masako Kamikawa conducts the annual "Feuchtwanger pianp symposium" in Feuchtwangen in Germany.
Concerts
An original section of the programme consists of Classical music, World music , and a series of atmospheric free improvisations. My performance is spontaneous, and inspired by the sound colours of the piano. It offers a new, interesting and contemporary style of piano recital.
My intention is to give the audience a chance to hear, enjoy and discover the piano music from a new perspective.
Between pieces, I discuss the Composers and their works.
I hope my enthusiasm and my innovative style will give the younger generation a greater appreciation of the music and , most importantly, will encourage them to attend classical concerts.
Are you interested in organising a concert with me?
This can also take place in a private setting as a house concert or on a festive occasion. Contact me!
You love chamber music? With the marvelous cello virtuoso Mikael Samsonov you can experience a thrilling and emotional musical moment! Please contact me.
"Masako Kamikawa´s piano playing was smooth and effortless as if her fingers were floating above the keys. The whole performance had luminosity, warmth and lyrical emotion."
"Masako Kamikawa´s enchanting virtuosity makes the piano resound to her touch. She brilliantly plays the most exuberant passages of music as if they were twinkling rows of pearls and blew them to the audience."
"…The pianist showed us not only her flexibility and virtuosity but her distinctive sense of accurate interpretation for each different stylistic era as well. This is often missed by other pianists, but was mastered perfectly by Masako Kamikawa."